5% OFF
🔍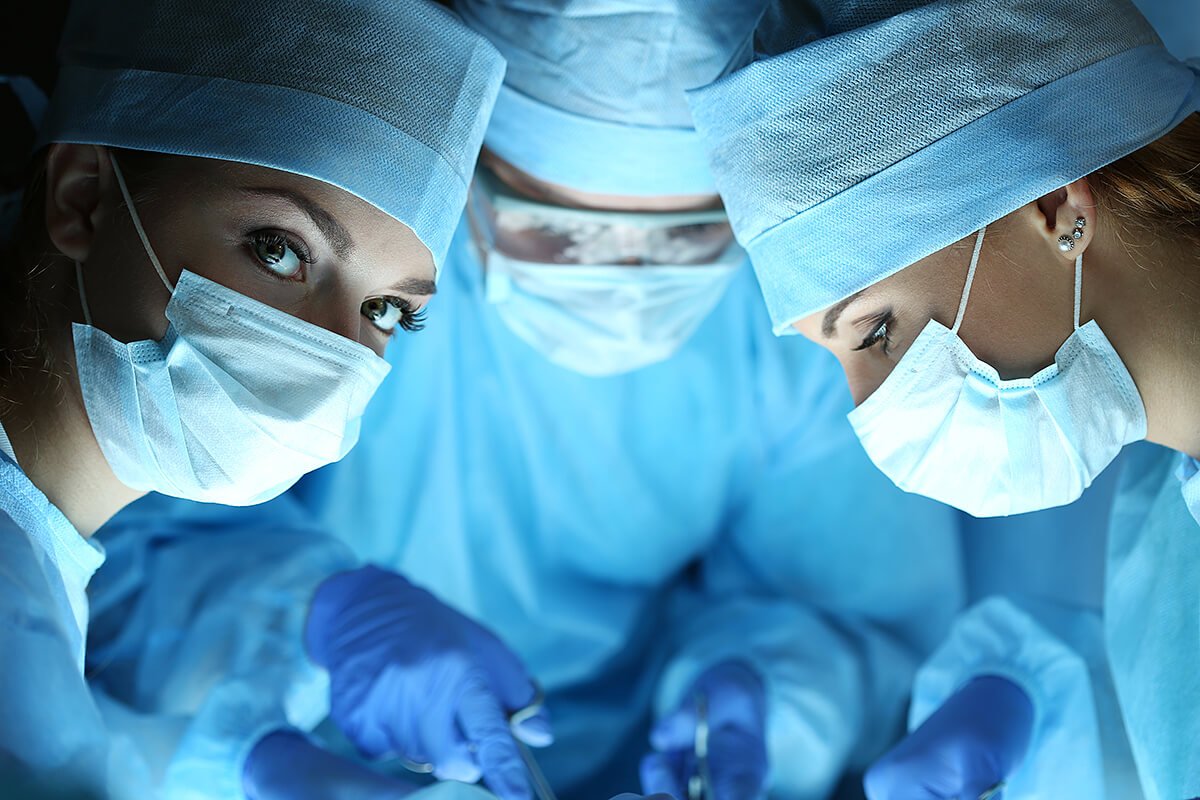 IV Therapy + Refresher Program- PHES Training Course
Course: IV Therapy + Refresher Program
Duration: 4 – 6 Hours
Cost: USD 2100/-
Start Date: Offer Once a Month (Please view the calendar for the next class date)
If you have questions regarding the schedule, contact us.
Reviews the basic vascular structure, peripheral line complications including signs and symptoms with appropriate nursing interventions, calculations, performance technique, the purpose of IV therapy, selection of sites, and commonly used veins. Practice in a skills lab on manikins with blood return.
What the digital patient experiences can do for students: *Promotes effective communication *Develops clinical reasoning skills *Discover and document health history and physical exam findings *Improve bedside manner and decrease anxiety with future patients *Integrate history, physical exam findings, and lab results to develop care plans *Practice patient safety and infection control within each module
What is the Digital Clinical Experience? It provides a clinical simulation designed to improve your health assessment skills in a safe learning environment. You will examine digital patients throughout the course that are accessible online 24/7. Once you register, you will have semester access to the technology even after completing the course. Our Digital Clinical Experience is free of many of the constraints and interruptions you face in a hospital or clinical setting. This unique simulation experience allows you to conduct in-depth patient exams and interviews at your own pace.