PHES was founded by two registered nurses from Houston, Texas, with over 25 years of experience in critical care, education, medical/surgical nursing, administration, and home health. We provide RN refresher and LVN refresher courses locally in Houston, Stafford, Pearland, Sugar Land, Richmond, Rosenberg, Missouri City, Dallas, Plano, Frisco, Richardson, Fort Worth, San Antonio and other cities. We also provide nursing refresher courses online for nurses in different states in the US and internationally.We honour our founders by continuing their initial strives for excellence in education. We don't just meet Texas and other BON rules. We have exceeded it year after year accreditation is our minimum, not our goal. We constantly seek new ways to keep our students relevantly prepared for today and tomorrow's marketplace. So, while we met all the state minimum requirements, we exceeded them by adding IV Therapy in 2002, 6 years before it became a requirement.
We added Skills Labs in 2003 Nursing Jurisprudence in 2008,4 years before it was required. We added Simulation Lab opportunities in 2012. In 2014 we were excited to announce the addition of Digital Clinical Experiences (DCE) featuring Virtual Patient scenarios and lab access for one year from enrollment to the November 2014 Nurse Refresher cohort group. Fall 2018 Nurse Refreshers and future students will also be able to do coursework in Gerontology and Mental Health as options. Of course, we offer the BON minimum clinical for each nurse in the Texas Nurse Refresher Program.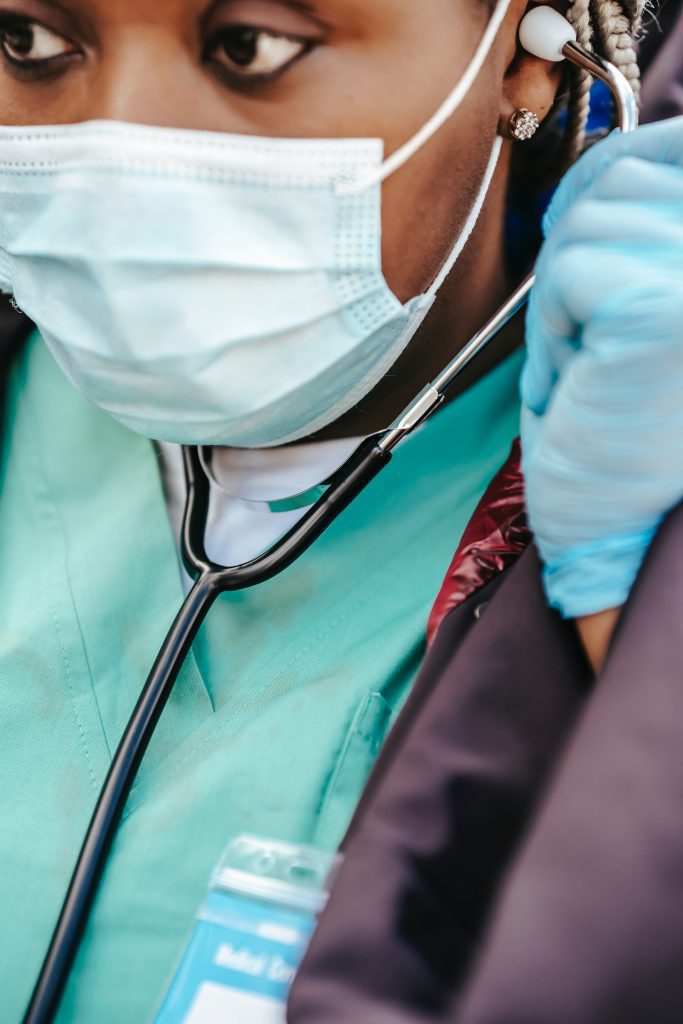 PHES is a healthcare education company servicing nurses, allied health professionals, healthcare facilities and the general public.
Also, we offer many customized clinical whenever possible in your area up to 3 rotations per nurse to ensure a well-rounded experience and readiness for the job opportunities in the current marketplace. While most returning nurses perform clinical in the nursing home or hospital setting, we realize that may not meet every returning nurse's needs. Hence we have increased clinical experiences to make available in several geographical areas patient experiences in hospitals, vaccine clinics, school settings, family practice clinics, urgent care, freestanding ERs, case mgmt, LTACHs, corporate insurance, and hospice. We offer a Hybrid correspondence experience to meet the needs of the nurse that cannot travel to us for the whole in-class expertise.
The correspondence program does have some minimum attendance requirements to meet the BON rule. However, it allows for maximum flexibility to accommodate your needs. For example, we can accommodate the disabled nurse in the classroom setting and decrease daily clinical hrs of 4 or less. If the nurse can sit, stand and walk in a clinical setting and the nurse meets the BON requirements. We are a drug-free program, and students are all drug tested and nurses returning with previous infractions are supported in a strict. We understand the environment to transition to a successful return to clinical practice. Our classroom instructors or master prepared course mentors for the correspondence program are minimally BSN prepared. RNs are directing, supervising and available during all clinical experiences.