Don't miss our holiday offer - Financial Aid Program! (Limited Time Offer).
Current Month Classes are in Progress Register for Next Month Batch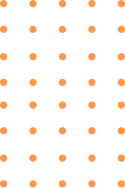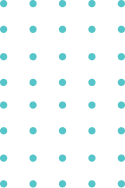 Join PHES Training Courses and start your professional career in the universe most respected Profession. PHES is a trusted ally and friend to thousands of registered nurses across the United States. In partnership, we can build a healthcare environment where nurses can flourish.