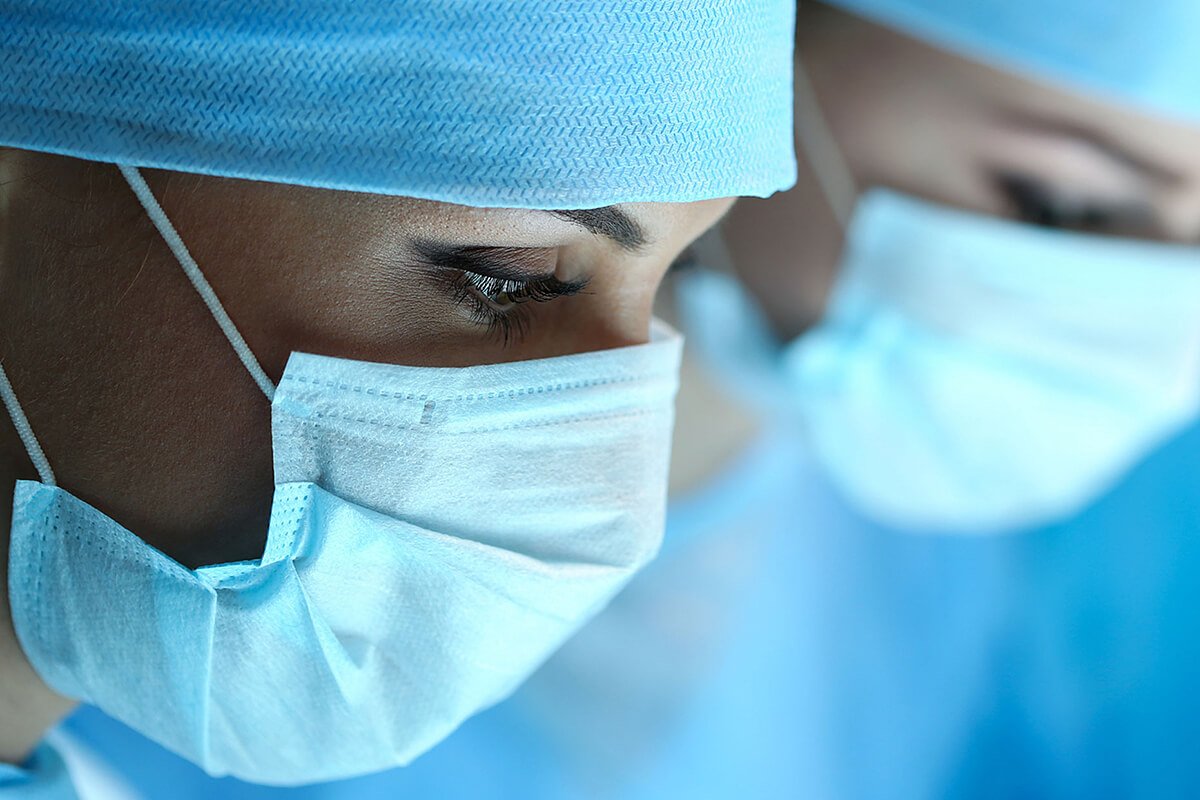 If you have been out of action for a while and need to undergo a refresher course in Registered Nursing (RN), then there are scores of choices available for you here in Houston TX. Reliable experts like Professional HealthCare Education Service, Inc. provide you with the right channel to restart your engagement with the healthcare domain by availing of a nurse refresher course online.
If you are wondering what all is covered in a nursing refresher course online then read on –
Medication – The basics of managing medication, prescriptions, and drugs
Legal – Information on any and every type of legal compliance in the US
Ethical – Any type of ethical issue faced by a nurse when carrying out his/ her daily responsibility
Latest on pharmacology – All updates on medicine administration and dosage is covered to keep you up to date
Patient assessment – You get a refresher training on assessing patients for various prognosis
Last stage issues – Any ethical, legal or moral issues regarding end of life or last stages are covered to enhance your sensitivity
Prevailing trends – All newest trends in the RN work responsibility is covered to cover up for your 'missing in action' status in the recent past
Pediatrics – Special training on child care or pediatrics is given to build necessary skills around them
Surgical – For those who have assisted doctors and specialists in surgeries, the course provides a brush up on the protocols and procedures to follow.
Before starting off do make sure that completing a given training with a nurse refresher course online will help comply with the regulations laid down by the laws of the state in which you will be practising. Do connect with us at Professional HealthCare Education Service, Inc. to know more.